Health & Safety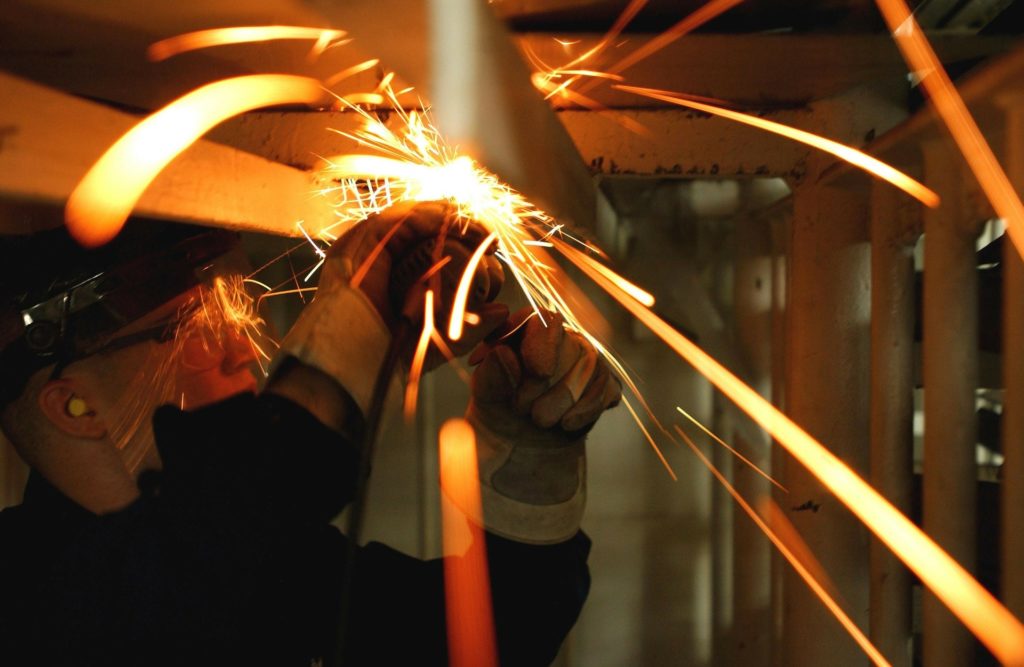 Workplace risk assessments, costings and safety statements as per Health and Safety Legislation and the OHSAS 18001 standard.
Safety management systems and auditing.
Instruction and safety advice for PSCS/PSDP /Clients.
Accident investigation.
Indoor air quality monitoring.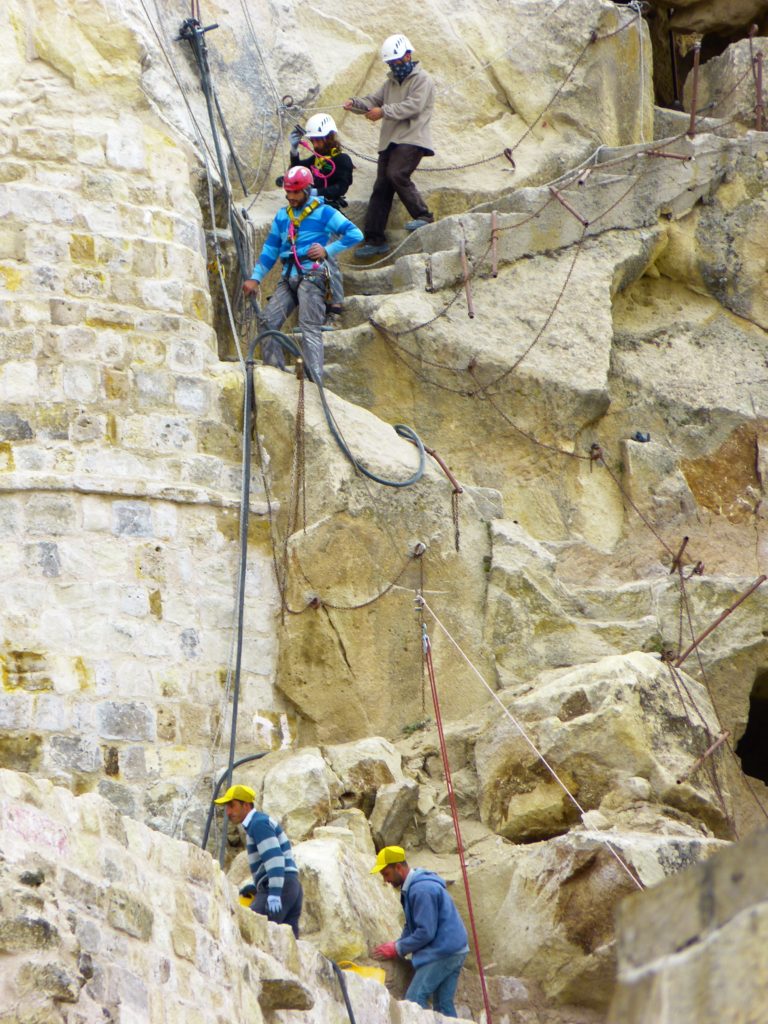 Occupational noise and dust surveys.
Hand, arm and body vibration surveys.
Chemical and solvent surveys and risk assessments.
Thermal comfort, lighting, electromagnetic radiation, and exposure control implementation plans.
Ergonomics, workstation and Visual Display Unit (VDU) assessments.