Home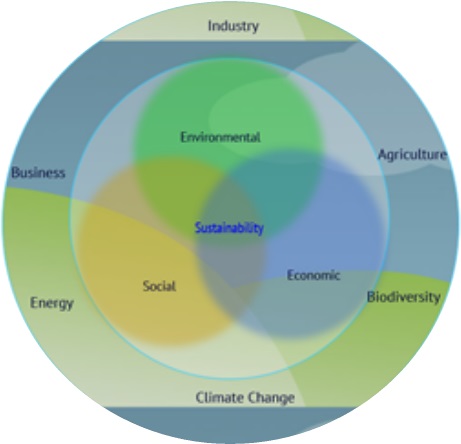 Green Sustainability International (GSustaIn) Limited is an emerging one-stop shop to offer consultancy/advisory services on Environment, Climate Change, Ecosystems/Biodiversity Degradation, Energy, Heath & Safety and Sustainability across industrial, commercial, energy, agricultural and forestry sectors. It is aiming to achieve a pollution-free, climate resilient low-carbon bio-economy and attain sustainability across sectors/ecosystems.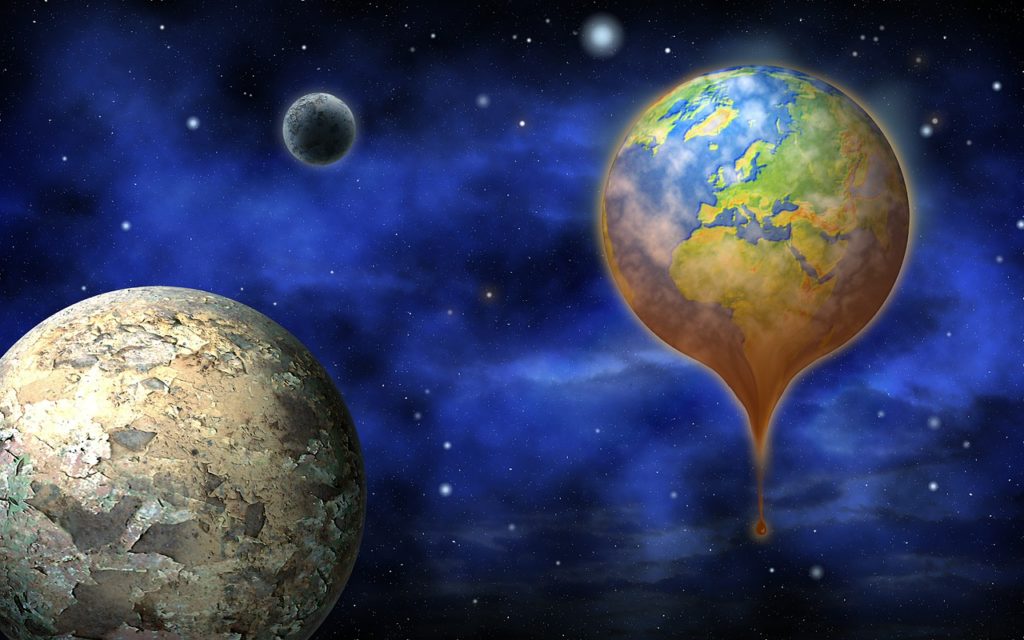 It provides services in accordance with national, regional and international policies, legislation, directives and agreements. This is primarily to reduce environmental pollution in terrestrial and aquatic systems, mitigate atmospheric pollutants (e.g., greenhouse and other toxic/trace gases), manage and reduce wastes, improve water quality includes waste water, maintain biodiversity, reclaim/re-mediate contaminated lands, minimize energy consumption and other relevant, as well as create a safe and healthful working environment.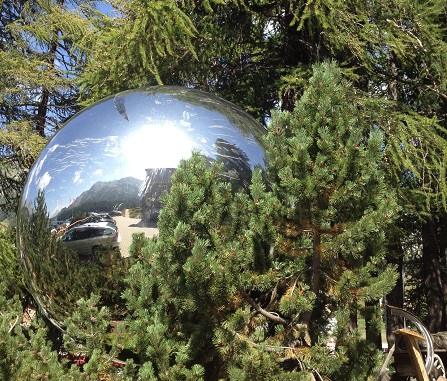 It delivers on-time excellent services by using ISO and advanced methodologies, technologies and approaches, utilizing existing expertise and resources, creating specialized job opportunities, and developing partnerships at national and international levels.