Education & Training
Education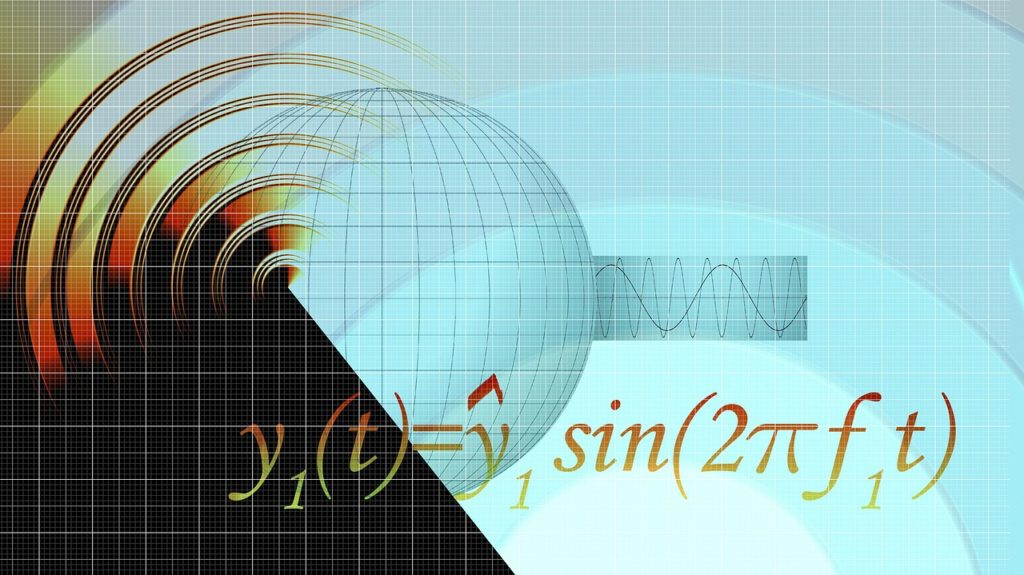 Arrange environmental education and mentoring programs for youths, children and beyond to help them build leadership skills and gain empowerment to make a difference for the world through their communities in protecting the environment and improve public health.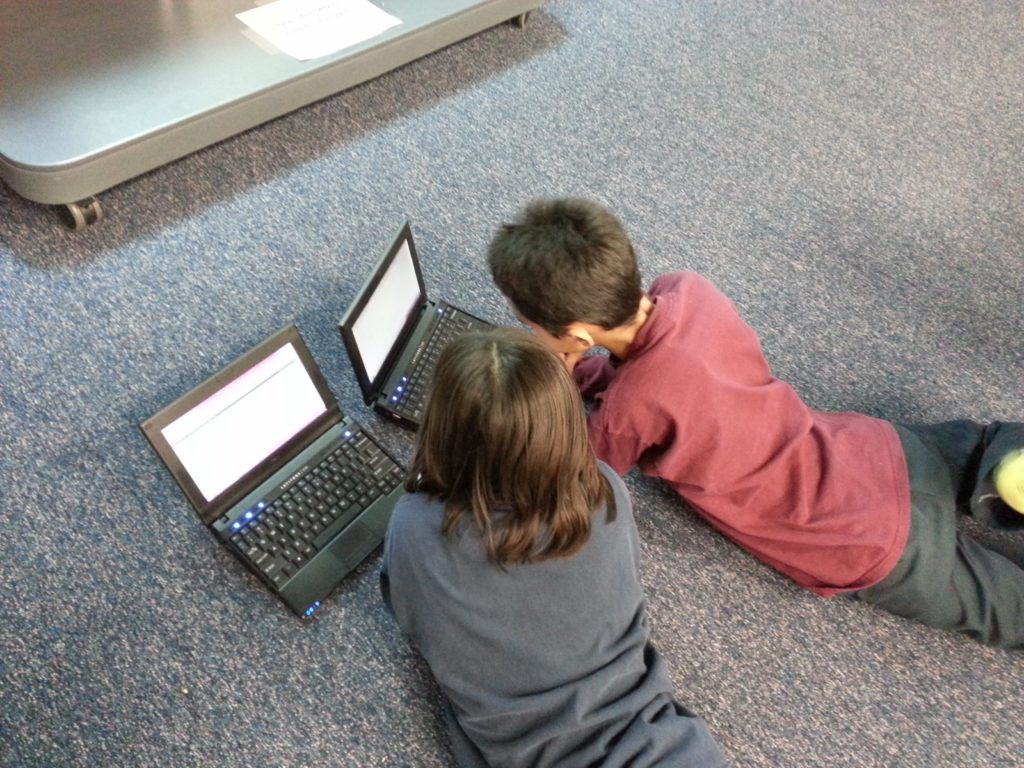 Offer natural, holistic and student-centered classes /courses for all educational levels to understand fundamental environmental issues, sources of greenhouse gases and climate change, leading to develop creativity and innovation or actions to greening our planet.
Arrange fun educational programmes for kids on soil and environmental ecology under laboratory and field conditions.
Training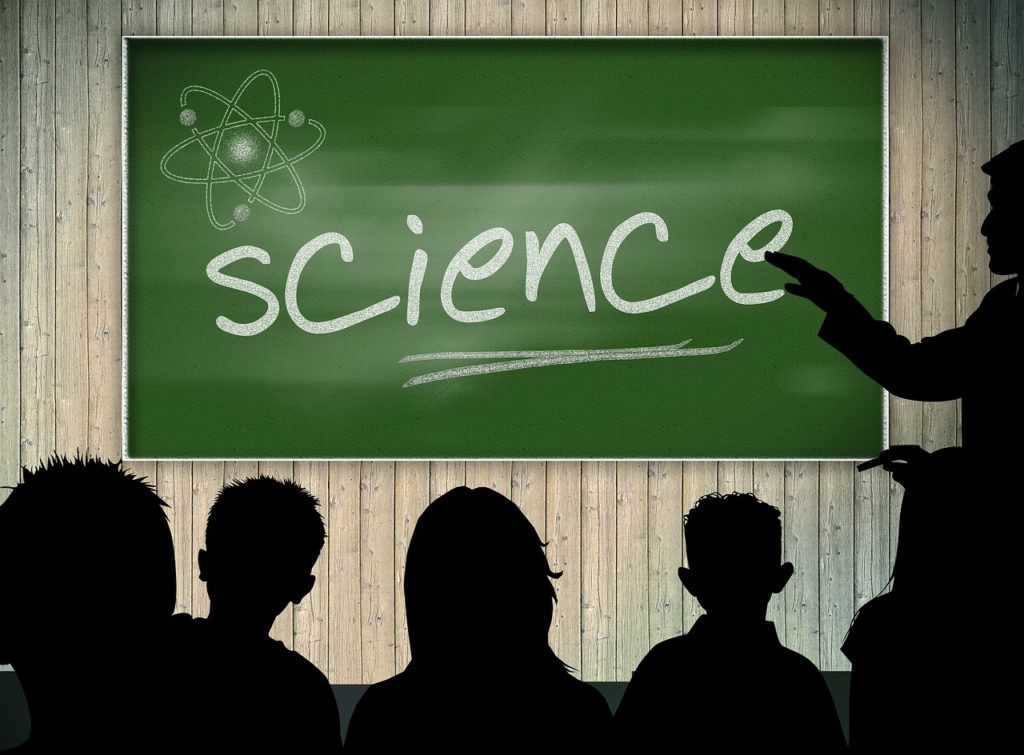 Environmental, energy and waste management training for managers, employees and other designated stakeholders.
Training on climate resilient agricultural best management practices (soils, waters and nutrients).
Training on sources of environmental pollutants, greenhouse gases, air pollutants, odour and their mitigation and management.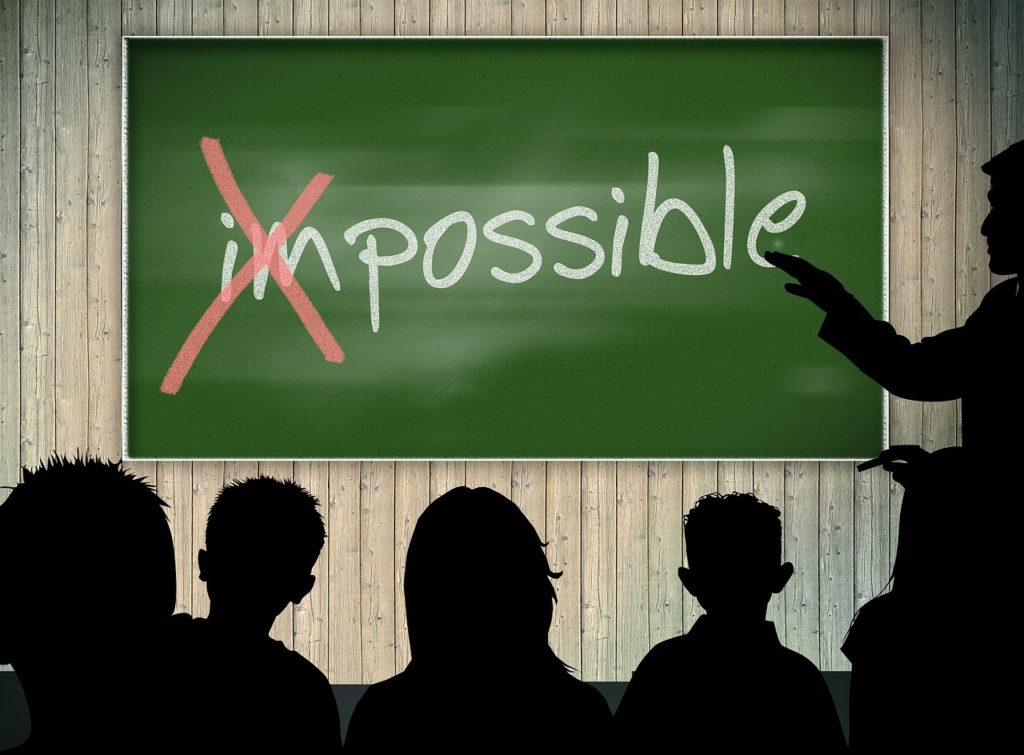 Health and Safety training for workers, supervisors and leaders.
Training on safety awareness, crisis management, and manual handling.
Training on first aid (occupational /emergency), chemical safety and emergency planning and response.
Training on community health development.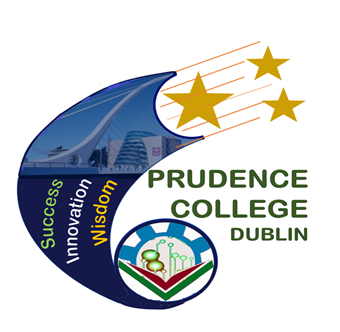 Education and Training in Language, Buiness Management, Coding & Computing and Applied Sciences & Technology are provided in collaboration with Prudence College Dublin.