Environment
Sectors: Industries, SME, Business, Agriculture, etc.
Environmental Management Systems (EMS) using ISO14001 and EMAS.
Waste management, IPPC/IED lincensing, collection permits, effluent & waste water discharge licensing, and packaging audits.
Preparation & submission of Annual Environmental Reports (AER) & Pollutant Release and Transfer Register (PRTR) as per EPA guidelines.
Advice on saving money in energy usage, waste disposal and water consumption.
Environmental Impact Assessments and Appropriate Assessments.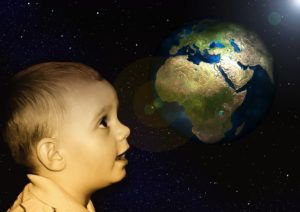 Odour measurement, assessment, mitigation and complaint management as per regulations.
Indoor air quality monitoring, including occupational noise and dust surveys.
Water and soil quality benchmark reporting, comparison, planning and implementation.
Land pollutants monitoring, reclamation and remediation.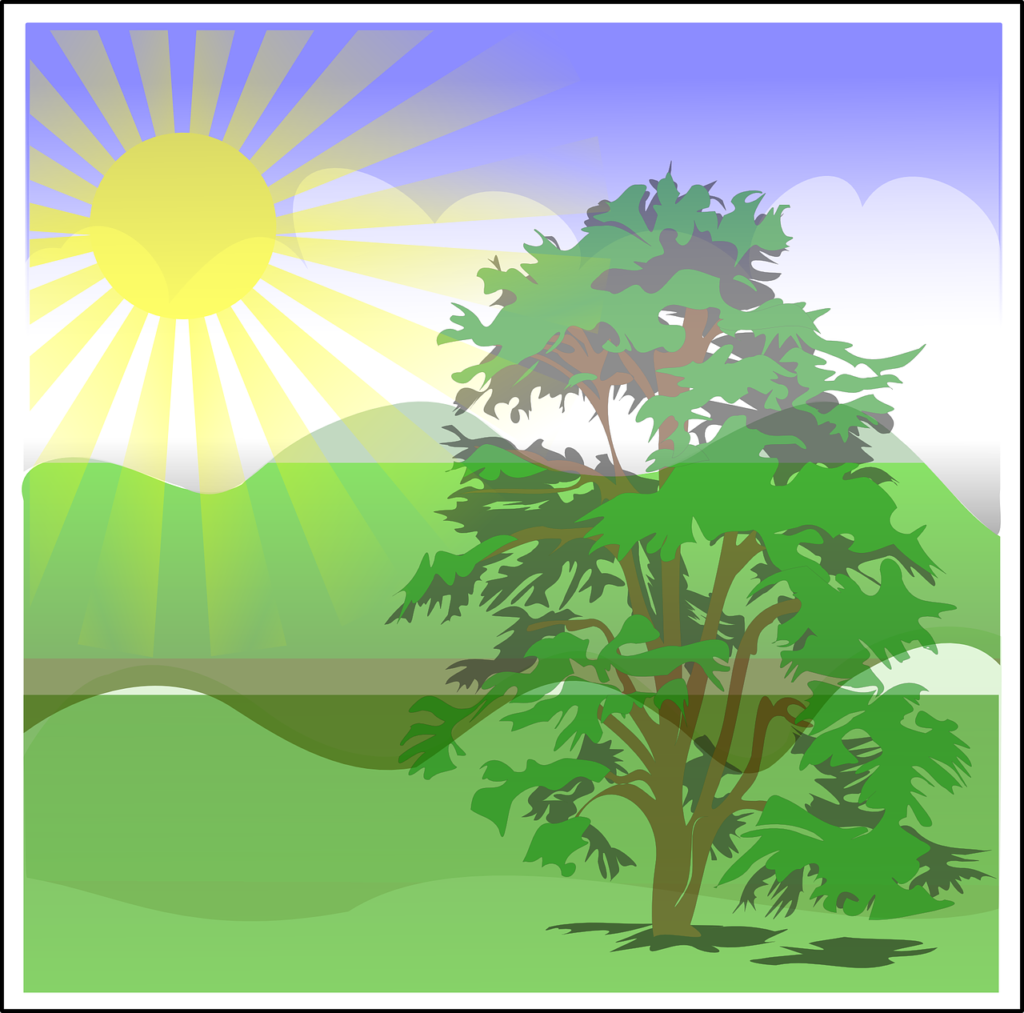 Agricultural Impact Assessment and advice on environment-friendly farming practices in compliance with IPC licensing.
Advice on best management practices in compliance with framework directives (e.g., Nitrate, Water and Soil).
Assistance in the preparation of farm agro-environmental plans, grant applications, and planning permissions.
Provide supports to join National Action Programme under BASIC PAYMENT SCHEME/GREENING, GLAS & GLAS+ , NITRATE DEROGATION & its successors, and E-PROFIT MONITORING.